Assembly Service
Our products are specifically designed to be simple to assemble so that you can easily install it yourself. Honest, furniture assembly instruction may feel like a gobbledegook. No matter how the instructions are laid out, furniture assembly is not necessarily a user-friendly task... but in Treasurebox, we also take this into account, we gets your furniture and equipment out of the box and into your home or yard, so you don't have to agonize over confusing instructions.
Treasurebox's Assembly Service can build your furniture up for you, no matter how complex the furniture is!
How it works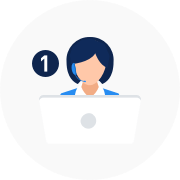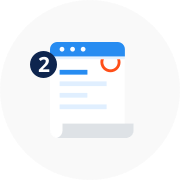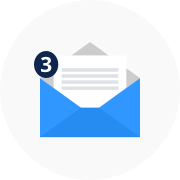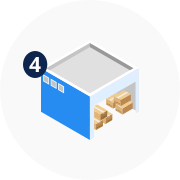 Frequently asked questions
If Treasurebox team could come to my place and provide the assemble service?

No, now we only provide assembly service onsite and customer need to pickup the assembled unit from our warehouse.

If I could pick up the assembled item on the same day?

No, the assemble service time frame would be around 5 – 7 working days. Unfortunately, you would not be able to pick up the assembled item on the same purchase day. Our team will notify you once the job been done.

Could I change to another item after I pay for the assembly item?

No, Change of Mind Policy is not applied when you choose the assembly service.

Do I need to arrange my own transport to collect the assembled item?

Yes, customer will need to come with their own transport to collect the assembled item.

Does the assembled item still cover by the warranty?

Yes, all the assembled items will still carry a 6 – 12 months (depends on product) manufacture warranty.

What is the cost for the assembly fee?

Due to the product sizes, the assembly fee might be varied. Please get in touch with our showroom receptionist or contact our customer service (contactus@treasurebox.co.nz) for further information.