Why do you need a chest of drawers in your bedroom
Admit it or not, most of us especially ladies would complaint about "we never got enough cloths" just as many times as " my wardrobe is short on spaces for new cloths. Furnishing your bedroom with a few drawers would resolve at least one of them easily.
Chest of drawers is one of the most classic pieces of bedroom furniture that not only functional, but also a centrepiece of your bedroom decoration. No matter it is tall or low, slim or wide, a right dresser could provide just good amount of storage, beside there are many other benefits that tallboy drawers can offer.
Chest drawers add storage space for household items
A chest of drawers is generally used to store folded clothes during past years, however, there is no certain rule to regulate your own use of them. It can be used as storage drawers in your bedroom to hold a multitude of small household items such as your daily medication that you may want to reach easily but keep away from children, or tons of lipstick from a makeup geek, maybe a spare blanket for bedtime. It is a great and relatively simple option if you would like to have additional storage space in your bedroom.
Bedroom drawers personalise your space
Many people use bedroom drawers as the centre piece to complete the overlook of the bedroom. Depending on your personal preference, if you tend to have a sleek and modern look bedroom, use a simple slim design tallboy or a taller white drawer next to your bed instead of a beside table, decorating with some warm or gold colour, you've got one. If you are a fun of vintage or mid-centre style, place a wooden look, double chest lowboy in the middle of the wall aligned with your bed foot, now you are under one of the oldest duchess names.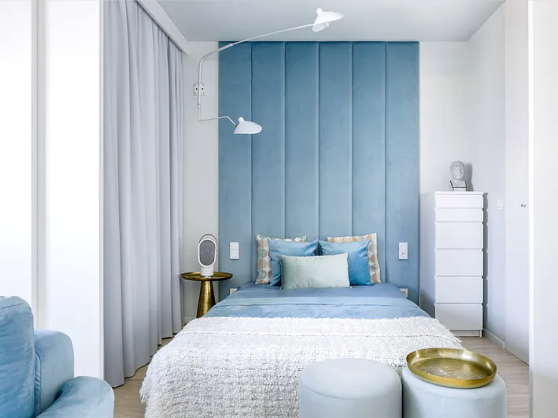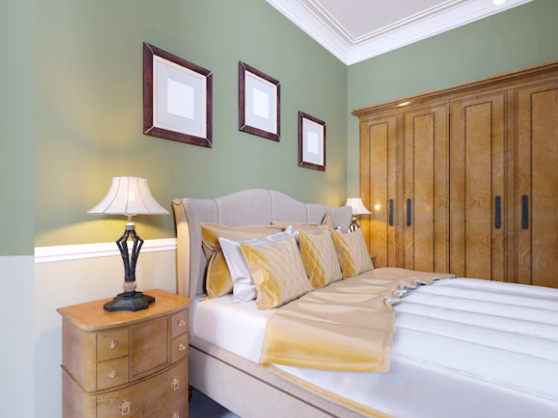 Dressers provide extra sufaces
Your bedroom is a perfect place for relaxing and refrshing. The extra surface a dresser provided can be used to dispplay your favourite family photos to bring you back to the happest times whenever you're looking at it. The corner your dressing table created can be used as the cosy spot that you can lighting up your favourite scented candles, look at the mirror on dresser, give yourself a deep breath and enjoy a moment of peace.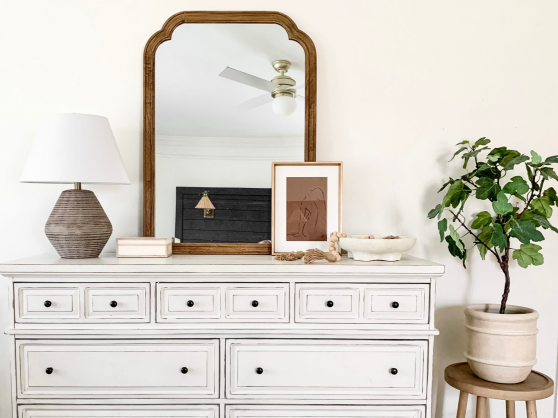 Set of drawers ties your bedroom together
Many people would feel empty if they do not invest a set of drawers in their bedroom, which we have to agree especially when you have a spacious bedroom, there more likely an empty wall or two that you just can't leave it behind. Most people prefer to purchase bedroom furniture as a set or from the same range to keep the bedroom style consistent.
Take more advantage of a chest of drawers
The beauty of a chest of drawers is that you can use it from bedroom furniture to living room furniture without much guesswork, it fits perfectly. Most of drawers have multiple drawers and individual compartment that can be used for everyday storage to help you organize your living room essentials, it can be your entertainment units for all your media equipment, or an end table next to your sofabed and fill it up with puzzles, games, or books ready for your family time. Even at your hallway, a chest of drawers would be a perfect alternative of your console table
Final thoughts
Hopefully this article helps in contributing few ides on how to choose bedroom drawers. If you are looking for furnishing your bedroom with a chest of drawer, or a set of bedroom furniture,Treasurebox team are here to help.